Are you a trustee who's excited about navigating the intricate world of trust management with confidence? Are you considering taking on this role and want to ensure you start off well prepared? Look no further! The Trustee Academy is here to provide you with the knowledge and skills to safeguard and grow your wealth for generations.
Secure Your Family's Financial Future:
Trusts are tools that help preserve wealth minimize taxes and ensure the well being of your loved ones. At the Trustee Academy we empower you with the expertise needed to master the art of trust management granting you access to a future for your family.
Comprehensive Learning made Accessible:
Our academy offers courses designed to simplify the complexities of trust management into understandable modules. Regardless of your level of expertise we have something tailored for everyone.
Learn from Seasoned Experts:
Our instructors are experienced professionals in trust administration. They bring knowledge from real world scenarios into our classrooms sharing insights and effective strategies.
Community Support Network:
Join a community of individuals who are on a similar journey, as trustees. At the Trustee Academy you're not simply a student; you are a part of a community. Connect with others, exchange stories seek guidance and evolve collectively.

Ready to embark on this exciting journey? Enroll in the Trustee Academy now and unlock the potential to safeguard your wealth for generations to come. Your family's financial security is worth the investment in knowledge. Let's secure your legacy, together!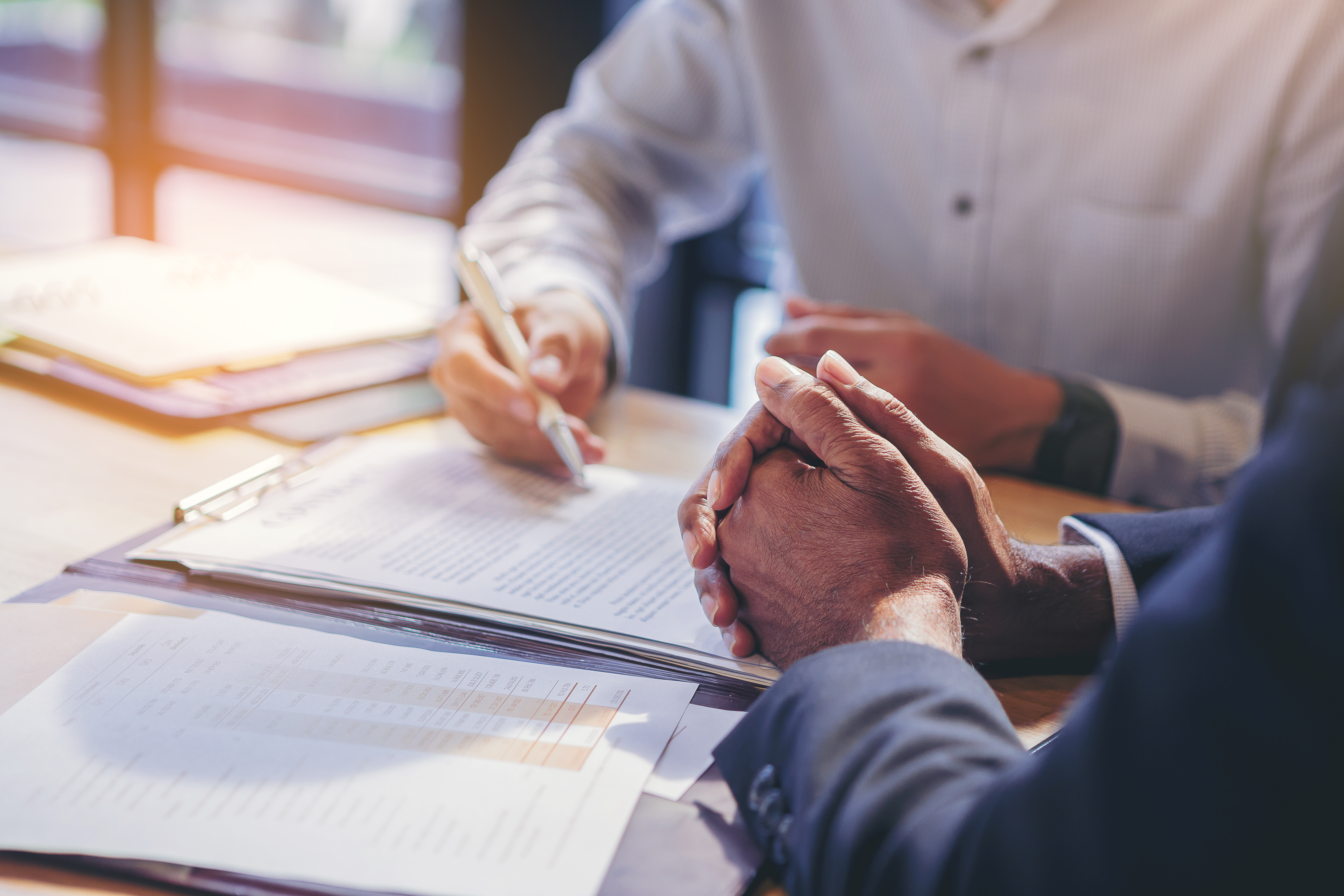 "There are two types of families in this world, the informed family and the uninformed family"